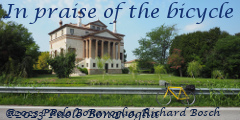 Bicycling in Copenhagen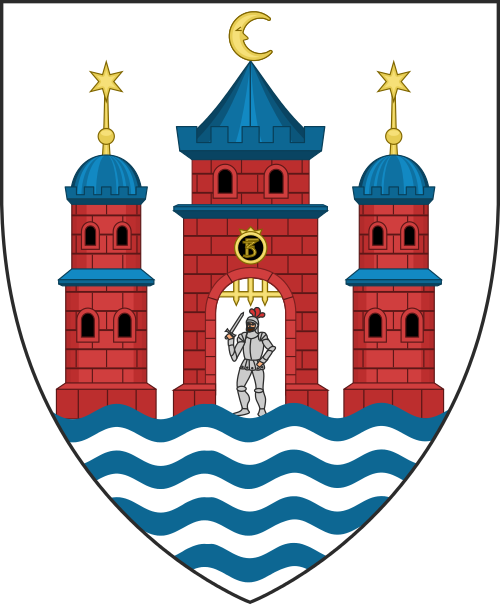 Bicycling in -
Hamburg
-
Berlin
-
Stockholm
-
Frankfurt
-
Nederland
-
Amsterdam
-
Belgium
-
Brussels
-
Munich

Photo Gallery
Mappa luogo e dintorni
Traffic
Copenhagen (København in Danish or Copenaghen in Italian) capital of Denmark, is one of the most bicycle-friendly cities in the world, some would say even more so than Amsterdam. It is estimated that about half of all urban trips take place by bicycle. Automobile traffic is lower than other European capitals and cities of comparable size, but still quite heavy.
Bike paths within the city
Bike lanes are spread throughout the city: in the city center along the main boulevards (such as Andersens Boulevard), in suburban areas, and in newer commercial developments such as the recently-converted Fisketorvet (the area that until 1999 was the location of the local fish market) where there are lots of areas reserved just for pedestrians and cyclists. There is even a bike path all the way to Kastrup Airport, which is useful for those who work there, but also for those who arrive by plane and bring their bikes in tow, such as myself in 2016.
The only flaw is that the bike paths are used also by motorbikes; often these are simply vehicles used by people with disabilities or who are elderly, which is fine; but totally questionable is the use of bike lanes by true motorcycles. I've noticed that the bike lane signs always indicate just bicycles, so it is not clear to me if there is a broader interpretation of what constitutes a bicycle or if this is simply a tolerated abuse or something else altogether. Luckily in Copenhagen the number of actual bicycles is vastly larger than the number of motorbikes.
Frequency of bike use
Bicycle use is pretty solid throughout the city. The bike lanes are often clogged by cyclists! Many local cyclists ride at high speed, flying by slower and more relaxed cyclists and non-local bike travelers, who travel at tourist speed, and therefore who need to be especially careful.
Bike parking
Throughout Copenhagen cyclists will almost always find places to lock up their bicycles, whether at simple bike racks or at true bike parking. At the Fisketorvet shopping mall there is a huge covered bike parking area next to the west entrance. At the airport there is a large parking area underneath a glass shed roof.
---
Ultima visita il 2016-07-22
---
Web links
Foto panoramica: scorrere la foto usando la barra in basso o fare clic sulla foto per vederla intera.
X